Apple Inc on Tuesday rolled out its much-anticipated iPhone X, a redesigned product of glass and stainless steel with an edge-to-edge display that Apple Chief Executive Tim Cook called "the biggest leap forward since the original iPhone."
The phone features wireless charging, an infrared camera and special hardware for facial recognition, which will replace the fingerprint sensor for unlocking the phone. The home button found on previous iPhones is also gone, and users will instead tap the device to wake it up.

But in an embarrassing moment for Apple senior vice president Craig Federighi, the face ID unlocking did not work on his first attempt during the on-stage presentation.

The phone, which is priced at $999 and ships on Nov. 3, as well as the holiday shopping season that will follow are the most important for Apple in years.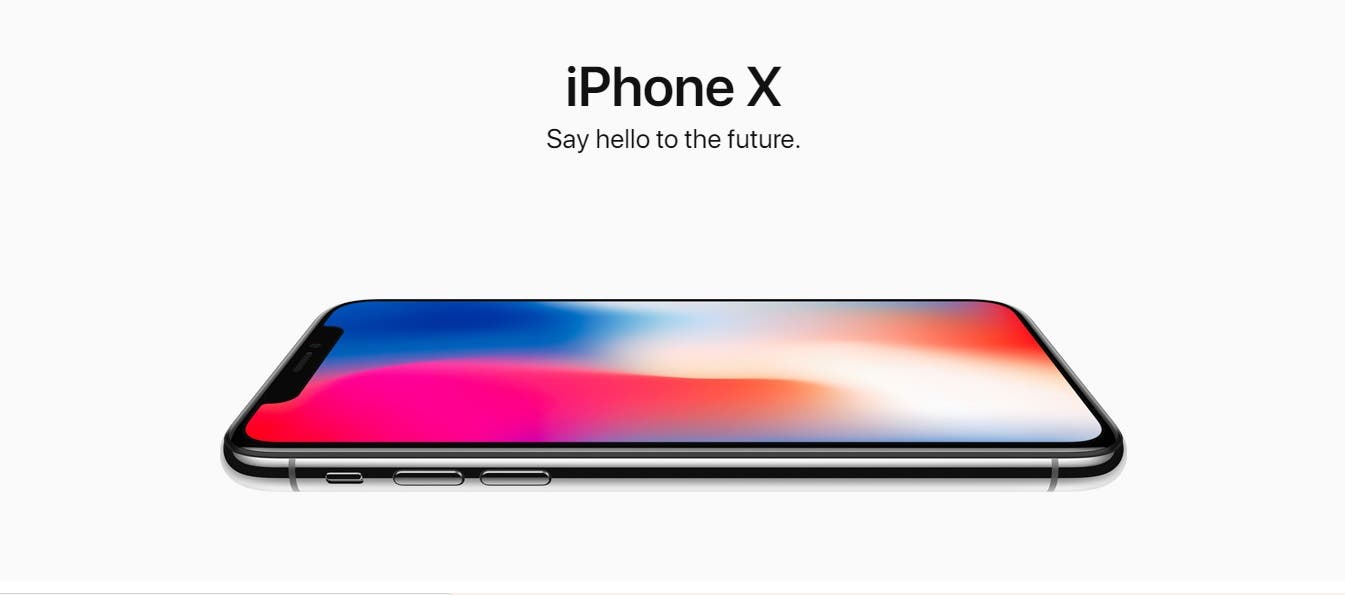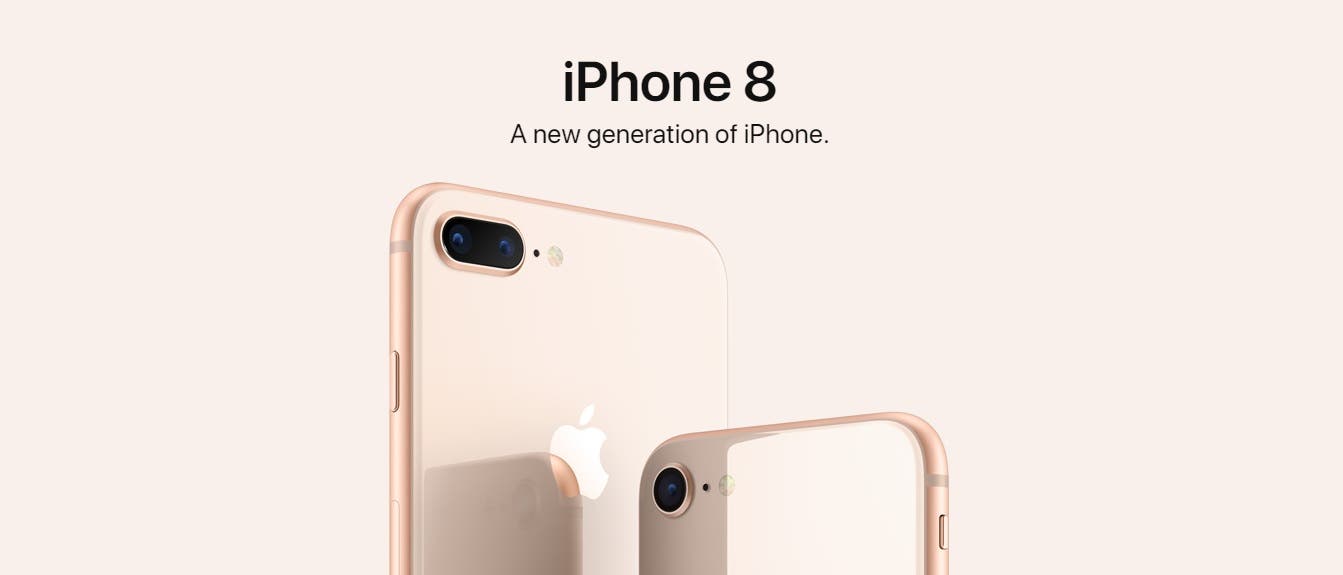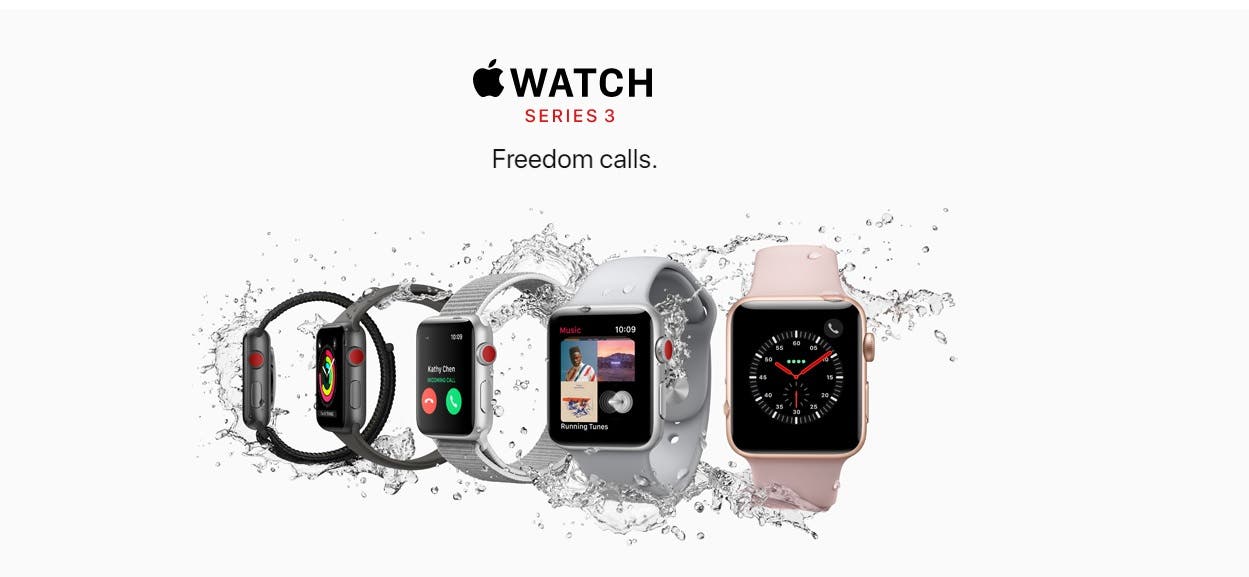 Flashy new campus
LINK: https://www.ansarpress.com/english/8630
TAGS:
SEE ALSO